Enrolling Your Child at an International School in 2019 – Why It Matters
Submitted by

thailandesimple...

on Wed, 12/04/2019 - 11:30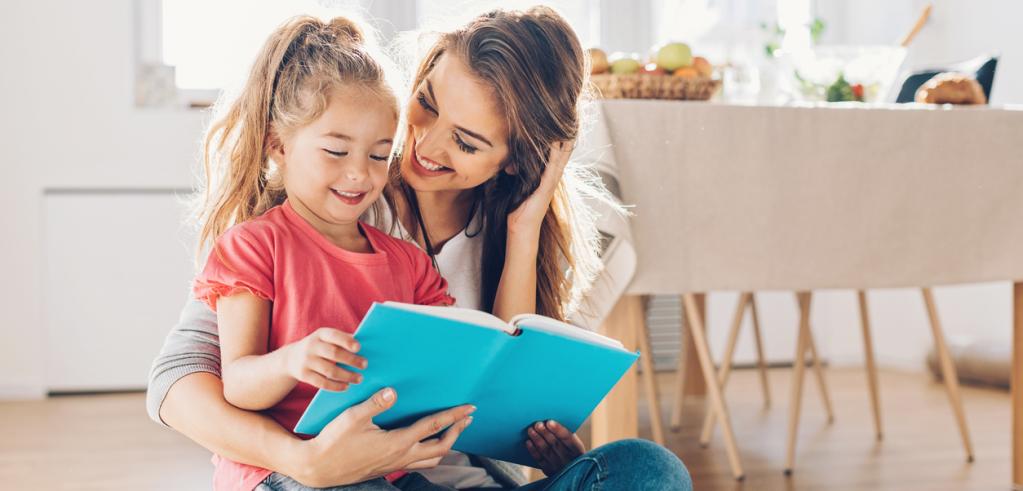 Your kid deserves to study in a new age academy, not the bygone era school of all chalk and little talk. At such a period when kids out there are exceling in tech, art, and other contemporary fields, yours shouldn't be grasping old, obsolete syllabuses.
He should be attending international schools, pursuing academic programs that will make them useful in the future. She should be future-ready!
Already, the real benefits a child gets while studying at an international school today can't be over-emphasized. From studying programs proven to work best to being in modern schools, interacting with high-achieving teachers, to later proceeding to the leading colleges, the benefits are immense. In fact, these schools rank highly today, both locally and abroad.
But, why international schools in Bangkok, Thailand
International schools are here and, unlike the ordinary chalk and talk schools, these institutions are molding future-ready children. With highly-trained teachers, ultra-modern campuses and superior syllabuses, these schools are proving to be far much better in imparting kids with useful skills.
You will find that these schools not only adhere to teaching practices that follow global standards, but also produce high achieving kids. They also bring together pupils of different cultures, including foreigners whose arrival benefits everyone both in the institution and countrywide.
American, Canadian, the GCSE (British), and the International Baccalaureate curricular are, without a doubt, the finest all over the world. Kids pursuing them tend to ease through to college, not just in Thailand, but also abroad. In some schools, the transition is almost 100%, with a majority of them joining the crème of colleges and universities.
If you've ever set foot in any international school in Bangkok, for example, you will notice that their standard deserves a huge thumbs-up. Theirs isn't the same-old, monotonous syllabus and teaching aids common in traditional government schools. Instead, you instantly feel a different environment, perfect for a new-age learner.
One awesome thing with the majority of international schools is how they blend cutting-edge teaching with modernity built around the present-day demands. A pupil not only grows academically but also with a firm, holistic understanding of out-of-classroom virtues. In the end, your child is guaranteed of success later in life, even if it's not academically.
Looking for the right international school in Bangkok?
Don't just enroll your little one in any international school. Your final choice should have international accreditation and have been consistently registering stellar performances. Don't forget to review its facilities, including the qualifications of its teachers. However, be ready to pay more in tuition fees.