Fun Things to do in Phuket
Submitted by

thailandesimple...

on Mon, 08/06/2018 - 17:23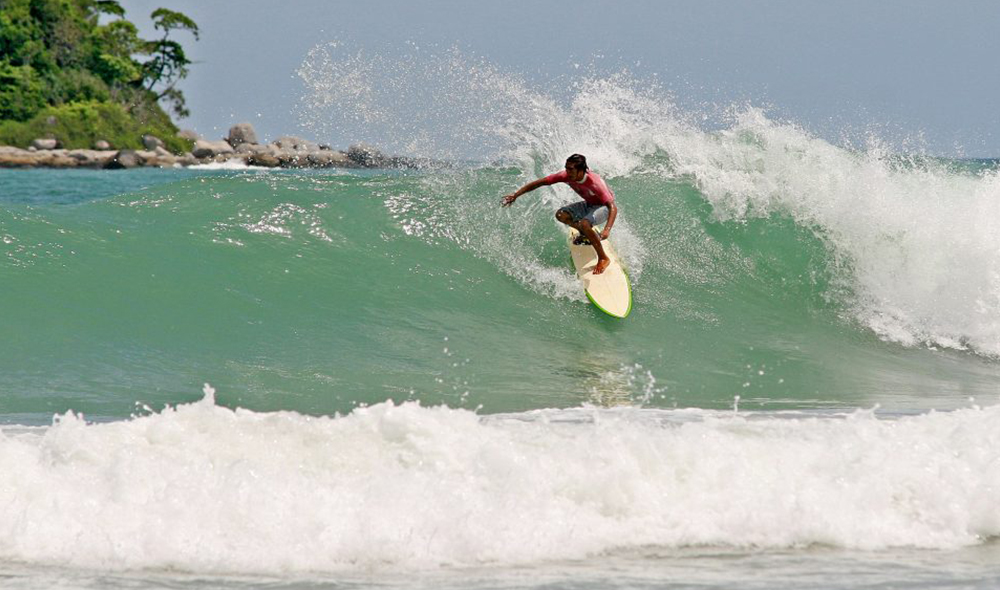 When you arrive in the town of Phuket there are so many things you can do. First, you need to check in to your hotel or resort. After you've freshened up it's time to find some food to give your body fuel for the fun day ahead.
Big Buddha
Taking a day trip to the Big Buddha at phang nga bay tour is something everyone should enjoy. You can take a truck taxi to the base of the mountain where you can rent ATVs or take a shuttle bus up to where the Big Buddha Temple is located. When you arrive in Phuket you won't miss seeing the statue overlooking the city.
Whether you chose to take the ATV or shuttle bus up to the temple you will then need to purchase tickets to enter the temple. If you are able to go with a local or Thai national have them purchase the tickets since they get a major discount compared to foreigners. You'll probably spend about an hour seeing the beautiful temple and many statues. Perhaps you want to visit a monk for a good look wish and bracelet. This costs a couple dollars as well, but it's cool and you'll feel good when you are done.
You can also see a monkey show or take an elephant ride if you chose although I don't recommend the elephant ride because they are treated poorly by the owners who are using them to make a buck.
Phang Nga Bay
The next thing you should do is take a Phang Nga Bay boat tour. Phuket boat tours are amazing and the best one to take is to Phang Nga Bay. La Moet Phuket is the place to reserve any one of your Phuket boat tours. They offer two types of tours at La Moet. You can take the regular tour which will run you about 4800 baht for adults and 2350 for children (infants ride free).
La Moet also offers private Phang Nga Bay, Phuket boat tours. If you chose this route you can spend a private day out on one of the most beautiful bodies of water in the world with your friends and family. Enquire within La Moet for pricing information.