A Little Look at the Current State of Education in Thai International Schools
Submitted by

thailandesimple...

on Fri, 09/20/2019 - 09:41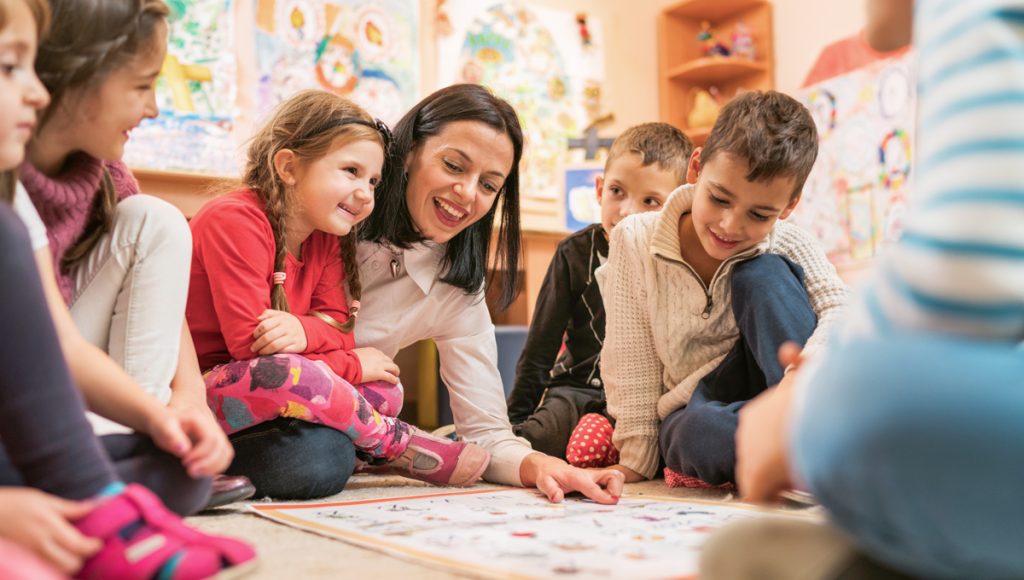 With Thailand joining Dubai, China, Malaysia, and Singapore as the world's biggest international schools' markets, expats and foreigners alike are experiencing no difficulties settling in. The country now has what's possibly regarded as the best-ranked international schools across the region. And it's easy to see why!
The number of international schools is rising
The country is experiencing an uptick in the name of renowned international schools, including those associated with prestigious British and American school brands. And kids of foreign expats are enrolling in droves. In fact, as it stands, in all the 175 new international schools of Thailand, an estimated 60,000 students from abroad are now studying in the country.
The locals haven't been left behind with their population in these high-ranking institutions now standing at an incredible 46%. They too now see the top quality of education vis-à-vis the regular Thai curriculum as being superior. They also afford slashed fees and other expenses in medium and lower-tier international schools.
Quality education and top-notch facilities
Of course, the reason for the growing acceptance of the clearly-supreme schools has everything to do with both the quality of education offered and the facilities. Their unique student-centered learning approach alongside the western curriculum gives kids a higher chance of enrolling in a better college or university both at home and abroad.
Further, pretty much every single new international school of Thailand today has what local, government schools don't. Be they the ultramodern facilities, the flexible classroom timetables and extra-curricular activities or the experience of teachers and trainers; they have them all.
International schools now found within and outside Bangkok
Bangkok originally was the hub of all international schools in Thailand. But today, these schools are many and are spread across the country; you can find one anywhere. They all boast compliance to internationally-acclaimed education accreditation bodies – US and UK-based. And the teachers are the very best, often brought from the country where the curriculum taught belongs – the UK, US, Canada, and Australia.
You will find an institution with kids clustered into their kindergartens, primary, and secondary categories sharing one facility with modern-day and boarding facilities. What's even more exciting is how flexible and non-stringent their enrollment requirements are.
Lots of extras too!
But away from the ordinary, there are a couple of other premium features that these schools now have. They are all superb at them, from exhibiting impressive pass rates and having solid relationships with reputable universities to flexible programs. The best of them all is, you can even take a virtual tour instead of driving to the school!