Moving to Thailand, How to Find the Best International School
Submitted by

thailandesimple...

on Tue, 01/10/2023 - 11:40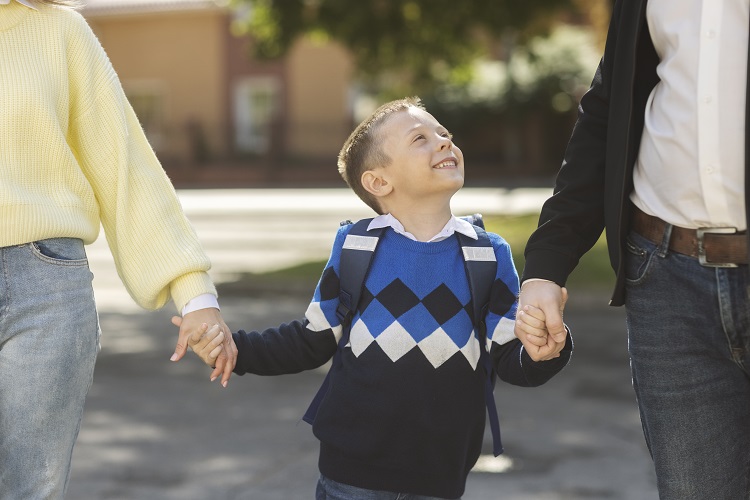 Thailand is the country of choice for many foreigners thanks to its affordable cost of living, booming health sector, and warm climate. If you are a foreigner moving to Thailand, you will be glad to know that there are countless international schools in this great country. However, this also means you might be overwhelmed when making a final decision.
That's why Thailande Simple has created this guide to help you find the best boarding school in Thailand for your child's unique needs.
Check the Curriculum
The curriculum is probably an essential thing to consider when choosing an international school. The program used in the school of your choice will prepare your child for higher education and future endeavors. As a result, it's best to choose a curriculum that aligns with your child's specific needs. For instance, choosing a school that uses the International Baccalaureate program is advisable if you want your child to become a global citizen.
Consider the Learning Environment
Although many parents don't stop to consider the learning environment, it can break or make the performance of your child. Students who learn in a safe and nurturing environment do better than those who don't. With that in mind, take your time to visit the school you are considering to check the learning environment.
While at it, find out if the environment in that school aligns with your child's unique needs. For instance, settle for a school with adequate accessories for the disabled if your child requires special learning resources.
Talk to the Teachers and Students in That School
Your child needs a conducive social environment to succeed. Talk to some of the teachers and students in the new school. The idea is to determine whether the teachers and staff in that school are friendly. You can also take that opportunity to find out more about the school.
Trust Your Gut
You will come across several international schools in Thailand, and you might have to trust your gut to make the right choice. Listen to what your heart says to make the best decision.
Final Words
With so many international schools in Thailand, you will have to consider various factors, such as the curriculum and the learning environment, to make the right choice. Additionally, it would help if you talked with teachers and students in the new school to know what to expect.