What Do You Need to Know About Doing Business in Thailand?
Submitted by

thailandesimple...

on Fri, 09/18/2020 - 17:47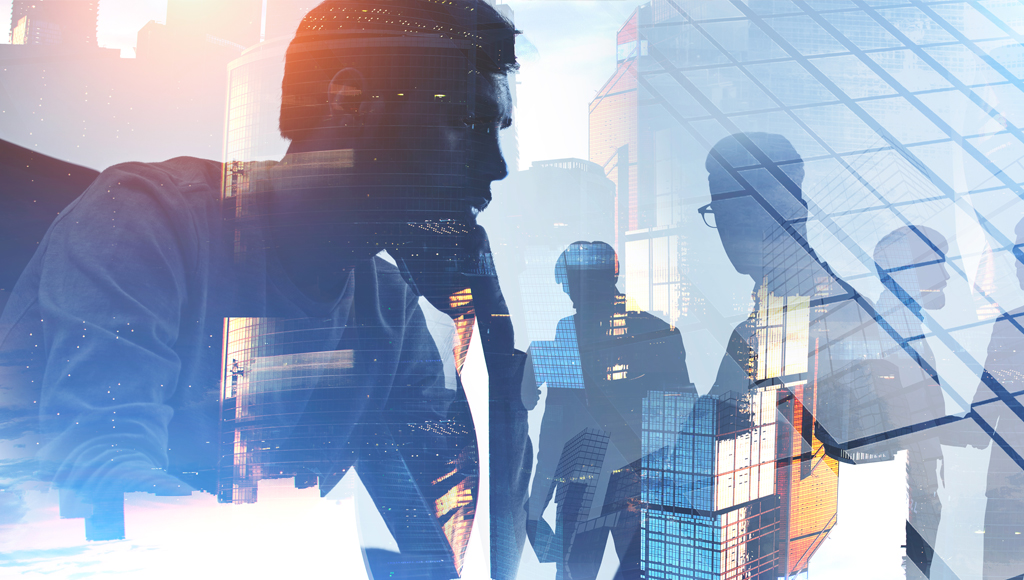 A wide range of investors and business professionals around the world are looking for the best opportunities to set up a company in Thailand. The Thai government has created new rules and regulations to welcome foreign investors. No matter to which corner of the world you belong, if you have a solid business plan that can be beneficial for the Thai market, you can definitely plan to register a company in Thailand.
Thailand is known for its steadily growing economy with a huge population of 69 million people. The government has set up many business-friendly policies that can offer incredible benefits to multinational corporations and foreign investors.
If we talk about the World Bank's Doing Business Report of the year 2019, Thailand has secured 27th rank among 190 different countries. This ranking was provided in terms of ease of regulations for a foreign investor. It means Thailand is still ranked among the top 30 countries that offer ease of doing business to the interested foreign investors. This consistent performance has been possible just because of the continuous efforts of the Thai government to achieve new business incentives with the regulatory environment.
Registering a company in Thailand is now easier:
Foreign investors, as well as the big MNCs, are always in support of Thailand's e-Registration system. Note that it is a new initiative from the Department of Business Development in the country. As per this new system, there is no need to follow a conventional registration process which required submission of work regulations and rules or the registration certificate with an official seal.
Now, foreign investors are allowed to appoint a business representative on their behalf for registering a business in Thailand. They are also allowed to make payments via different channels and then put them together. With these simple advancements in the procedure, the process to set up a new business in Thailand has become quite flexible and convenient. Moreover, the company registration in Thailand is now less costly affair as the registration fee is reduced by a considerable amount with the new regulations. At present, one needs to pay only THB 5500 to register a company in Thailand.
The Thai government is also planning to revise Construction Permit Applications for Bangkok Act (1982). It may help to reduce the inspection processes just to three essential stages, and the permit issuance timeline can be just ten days. Once this amendment is implemented successfully, it can bring new scopes for foreign manufacturers. It may help them to get approval from authorities even before setting up manufacturing plants in the country.
Some reports reveal that the Thai government has established new standards for the custom operations and associated procedures framework. The Thai government has set up a mutual recognition agreement with the regional partner countries so that everyone can avail benefits of Authorized Economic Operator standards. These new standards can help entrepreneurs to avail special privileges. Other than this, the Thai government has also implemented several transformations in the tax system to ease online filing for international businesses. With all these advantages, you can easily set up a new business in Thailand.
For more information, please visit Tilalegal.com